Together, the growing Original Beans community of
chocolate lovers and cacao growers who dare to be rare is making an ever larger impact. On our way, we aim to leave small shoes to fill and large forests to grow.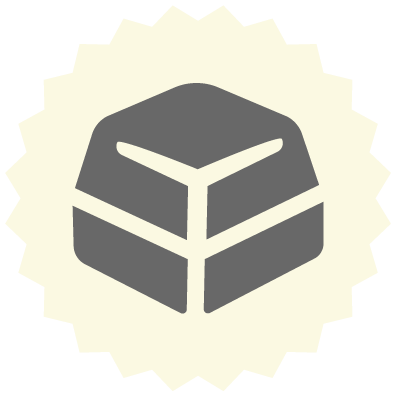 Rare cacao
varieties regrown

Big Food grows one sort of banana and Big Candy* one sort of cocoa bean. That's efficient. But unfortunately it is also risky, toxic and terribly bland in taste. Cacao diversity, on the other hand, improves the flavour fun for chocolate lovers and lowers many risks for growers and nature.

Thus Original Beans' commitment to exclusively sourcing cacaos that are either wild, cultivated for several millennia or centuries, or of a younger but dedicated craft cacao heritage. We cultivate these varieties in partnership with cacao growers around the world, who have always grown the tastiest foods for themselves using nature-friendly practices. This is how nature conservation and taste come together - a real win-win situation, also for your enjoyment.
*Big Candy? Are the giants of the confectionery industry with dubious promises. Big Food is the counterpart in the food sector.
Single-variety,
organic beans

If you, like us, prefer to know where your food comes from, chocolate is a challenge. Most beans in most chocolates are anonymous. Some labels use the term "single origin". That can be a let-down, if what you get is no more than reference to a country or region. Even among craft chocolates that trace back to a cooperative or farm, the beans may not state their variety.
But variety matters in cacao, as it does in apples. That's why Original Beans growers hand-select each harvest to assure beans of one sort and size. We run a tight ship. Literally, since we don't allow other bean bags next to ours during ocean transport and warehousing. If in spite of all precautions, we still have to get rid of hitchhiking insects, we use organic methods. We never fumigate the beans with poisonous gases (another anonymous standard in chocolate).
Apply the Craft Cacao Standard.
Living income
for growers

If you, like us, are stirred by the reports on child exploitation by the chocolate industry, fighting poverty should be our joint path of action. Children work, because their parents are extremely poor. The lower the cocoa price, the higher the burden on the children. And the price has dropped for decades. To counter this trend, the good people of the chocolate industry talk about paying a minimum "living income". But few walk their talk.
We walked and then talked. Already as a tiny start-up, we guaranteed the Latin American grower families incomes that are currently 15% (US$ 1,415) above public living income data. And the"poorer" African growers' come out at 44% (US$ 1,783) above their countries' minimum incomes. In addition, our local partners sign zero child labour commitments.
Read our Fair+ Trade Statement for further details.
Poverty, writes the Nobel Prize-winning economist Amartya Sen, is more than the lack of income. It's a situation in which people are deprived of the ability to lead the lives they want. Poverty makes cacao farmers unfree.
Knowledge, in addition to income, is a force for freedom. So our support to the Original Beans cacao growers extends to education. Our field teams train the participating families not only on growing original beans in organic agroforests, but also on food gardening, beekeeping, leadership, even reading and writing.
We are especially proud that more than half of the farmers participating in our programmes are women. They get even more restricted by poverty and traditions than their husbands. Yet their role in regenerating families and communities is even greater.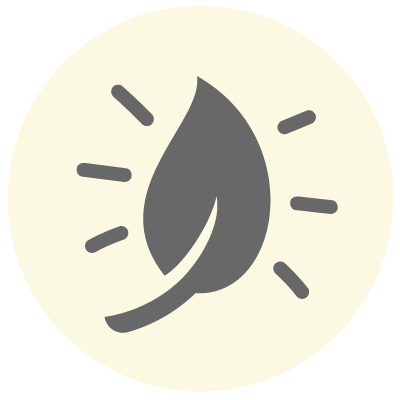 Hotspot rainforests
regenerated

Rainforests are great green carbon drawdown factories, because they are so full of life. Biologists (the insect counting type) have ranked them according to the respective plenitude of life. As a consequence, we know which forests are more important to protect and so we can focus our efforts there.
Those Biodiversity Hotspots or Global 200 regions are the ones where Original Beans works. Exclusively. Because we want to get you the biggest impact for your chocolate. A wild commitment to wild things.
Grown in regenerative
agroforestry

An Original Beans cacao (agro-)forest absorbs all the CO2 emissions created along the entire supply chain of the chocolate sourced from it. That's what regenerative food systems can offer us: having our climate solution and eating it, too. Food is also provided for the growers: in all Original Beans craft cacao systems several crops are cultivated.
In the world's oldest cacao systems, the Cacaotales of Tabasco in Mexico, Zoque growers cultivate up to 40 different crop and tree species, including such delicacies as chilli, vanilla, and cinnamon. It all grows under the canopy of cedar and other forest trees. Regenerative cacao cultures have perfected their farming for millenia - along with their culinary traditions.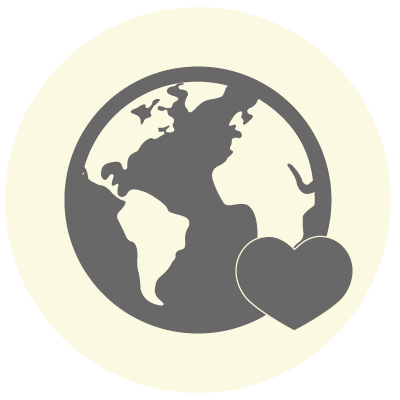 Nowadays, it seems like tree planting initiatives … grow on trees. That's not a bad thing, of course. But sometimes they may be missing the forest for the trees. That's where our idea of "growing trees" comes in: why not aim to plant and protect trees in ways that protect the old forests? Original Beans' One4One Trees is the world's longest-running one-for-one tree programme.
Since 2010 our conservation payments have helped to save and restore tropical hotspot forests. Our support has always gone to the tree experts we know best: the cacao growers who supply our beans. When tree growers become tree owners, the survival rate of newborn trees can rise above 80%. That's a key number to watch next time you consider "planting a tree".
Who ever said carbon was a problem? Every living thing is full of it. Humans are about 18% carbon by weight, trees about 50%. Only if we send it up from the biosphere into the atmosphere by slashing trees, killing wildlife, or digging up ancient trees as fossil fuels, do we have a problem (Houston)! So the best way to end the climate crisis is reversing the logic: bringing carbon back home into the biosphere. Into all those living things.
That's where cacao gardens and rainforests come in. They are great green drawdown factories (full of living things). Call Original Beans growers the drawdown factory managers. And value them as if our lives depended on it.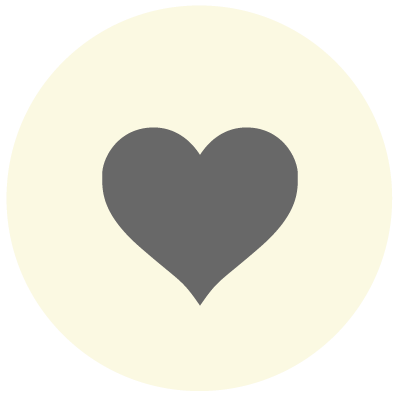 Less sugar
than competitors

Consumers' health loss is Big Candy's profit. Ultra-processed junk foods, like most chocolate candies, account for half of consumers' daily caloric intake in some Western countries. Big Candy has built a 75 billion Euro market peddling sugar and calling it chocolate. Good cacao beans are the antidote to sugar. We have compared the Original Beans chocolate range to competitors like Valrhona, Ritter, or Vivani.
Original Beans offers 8% more cacao across the board - that is 8% less sugar. In comparison to Lindt Excellence it's 15%, in comparison to Tony's Chocolonely even 23%. Note to self: If sugar is the first ingredient on the list, I am eating candy, not chocolate.
Tons of packaging
waste avoided

Unlike books, Original Beans can be judged by our covers. A lot of thought and innovation goes into our packaging, so our customers get all of the taste without the waste. In 2010, we found climate-positive paper cartons for our chocolate bars. When we couldn't source a foil to go with it, we created our own. But don't be fooled by the bling: the silver wrapper is over 90% made from trees and the chocolate world's first certified garden compostable foil.
Shined on by this success, we then made a waste-free couverture pack to help kitchens reduce trash. Also made with magical wood fibres, it's natural, renewable and compostable. If we put this much effort into our packaging, imagine how much care we put into what's in it.
You are a chocolate lover, a food maker, a cacao grower, a regeneration ally. You have joined the mission together to regenerate what we consume.

Without you, no impact happens. Only together, we create the necessary change.

On our own we grow a regenerative business. Together, let's regenerate what we consume. Together 100% regenerative.