Since 2008, we have ventured into remote rainforests to source the world's rarest & fairest cacao beans. Follow our adventures here.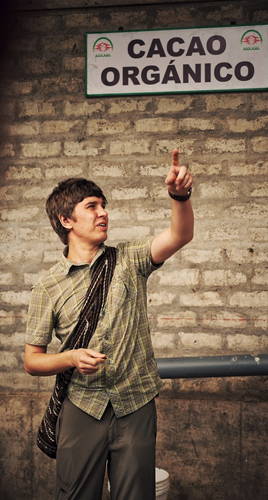 Original Beans is pure chocolate that's as delicious as it's good ... for people and planet. Find out about what we do to regenerate what we consume.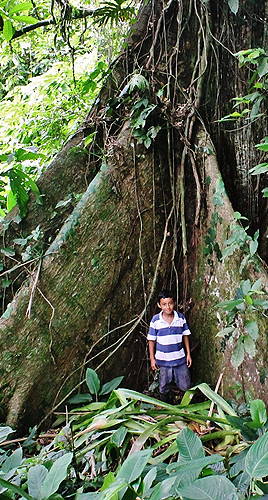 When we make chocolate from the world's rarest cacao beans, our recipes practise the art of less. Be inspired by the taste wonders of craft cacao.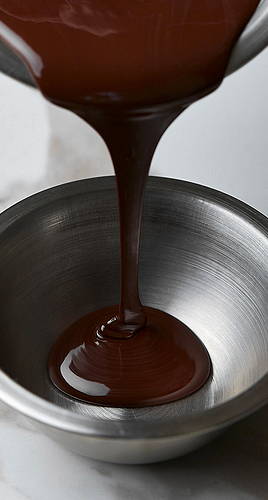 MAKER OF THE MONTH: TILL-MORITZ SCHEFFLER PASTRY CHEF AT CAFE ISSEL
"Original Beans combines exactly what I stand for, an incredibly good product with a clear conscience. It's proof that food can make you happy!"