MEET THE MAKER:

Chef - AGNES REININGER

"My philosophy is to bring something creamy, something crispy, and something fresh to the plate, in order to address different textures and flavors simultaneously."

KALTE LUST: THREE SWISS ICE CREAM MAKERS
"For almost seven years now, we have made ice cream lovers throughout Switzerland happy with our handmade, regional ice cream, providing a high-quality alternative to the large, industrial brands."
Lisa Müller: Founder of female balance elixir

"Working with Original Beans chocolate is a pleasure because it's not only sustainable and fair for farmers, but also because its ingredients are limited. This allows for the original taste of cacao to shine without any distractions from additives."
Chocolate in the spotlight

"My favourite ingredients are those in which quality and ethics intersect. Original Beans is a shining example."
Executive Pastry Chef ‍ Hawksmoor, New york US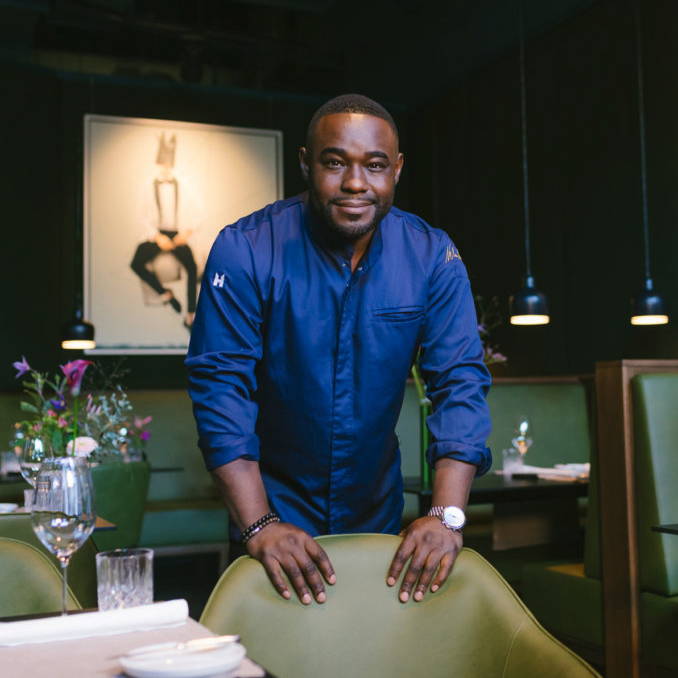 "I am very proud to support Original Beans' ethos, which respects and protects the land and the local workers."

"Ethical,
life changing,
delicious chocolate."
"A unique taste
that also touches the conscience."
Founder Restaurante Andreu Genestra, Spain

"The intense aroma of chocolate reminds me of distant lands and the benefit the wildlife enjoy from sincere efforts of preservation."
the Chocolatier,
London UK