Primary Notes: Silky notes of caramel, hazelnut and salt
Secondary Notes:
Cream, milk, cacao and red fruit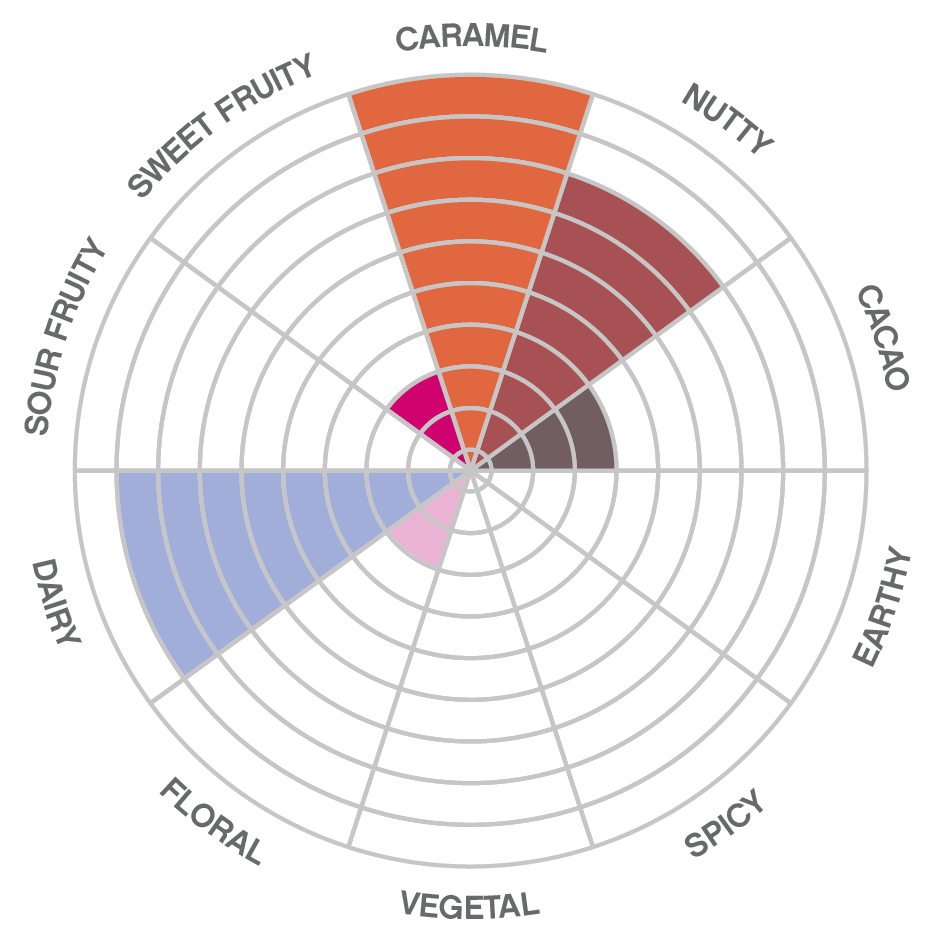 Cacao Percentage: 50%

Beans Origin: Esmeraldas Coast, Ecuador

Diet: Gluten free, Organic

Cause: Conserve Cacaos, Help Farmers, Preserve Cultures, Protect Animals, Save Rainforests

Price (100g):
- Bar: €6,79
- Minibar: €8,45
- Napolitains: €5,22
-Couverture: €3,67

Raw cane sugar*, cacao butter*, whole milk powder*, cacao mass*, fleur de sel 0,1%.
Milk solids: 20% minimum, cacao solids: 42% minimum.
*Certified organic.

Allergen Ingredients:

May contain traces of almonds and hazelnuts.
Esmeraldas Coast, Ecuador

Preserve the Cloud Forest
Home of the Silky Tree Frogs


Know Your Bean:
Mono Bravo Arriba
These unique Arriba beans grow in the pacific cloud forest on the edge of the Cotacachi Cayapas Nature Reserve in Ecuador's Esmeraldas region. Indiginous Chachi communities grow pure Arriba Nacional in their cacao gardens many hours up the Cayapas river.
The Most Threatened and Least Known Rainforest on Earth
The Esmeraldas Province lies at the southernmost point of one of the most threatened and least known rainforest ecosystems on earth – the Chocó. We source our Esmeraldas cacao from Mache Chindul, the last coastal cloud forest of Ecuador which replenishes all major rivers in the region and is home to an enormous variety of plants and wildlife, including the spectacular Imbabura Tree Frog and the Mache Glass Frog.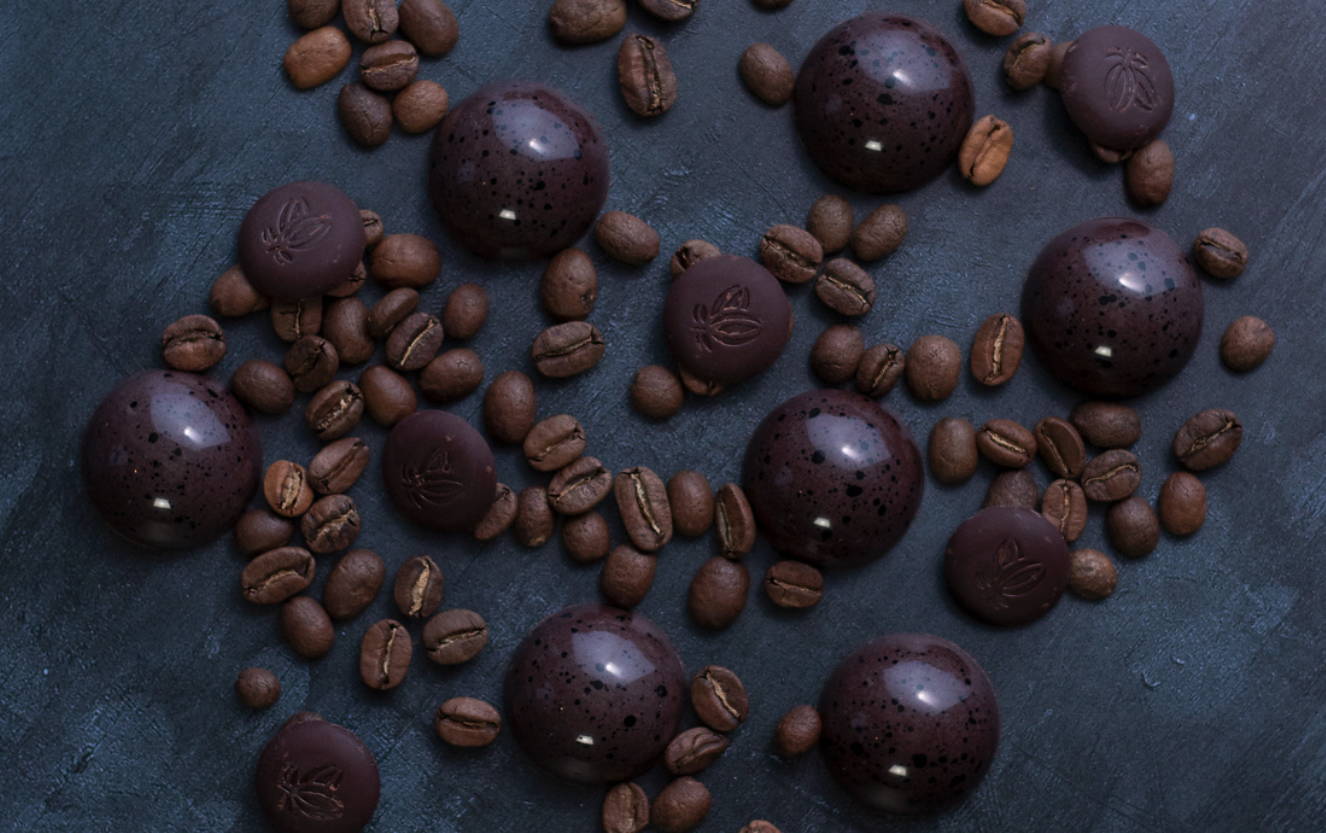 This intriguing recipe is the artwork of the pastry chef Ian Baker. With its dreamy combination of chocolate and coffee, it makes sure that your tastebuds will explode with Bon Bon's dipped in sweet surrender.

"Original Beans gives me the opportunity to express my deep respect for nature."
CEO: Fooddesign-Mittermeier
Ulm, Germany

"A unique product and a taste that touches not only the stomach but also the conscience."
Hotel Rural Predi Son Jaumell Capdepera
Mallorca, Spain

"Ethical, life changing, delicious chocolate"
Founder of Happy Endings
London, UK

Discover Our Other Origins