Primary Notes: Flavours of fruity honey and jasmine tea
Secondary Notes: Cream, almonds and cacao
Cacao Percentage: 66%
Beans Origin:
Beni, Bolivia
Diet: Gluten Free, Organic, Vegan
Cause: Conserve Cacaos, Help Farmers, Preserve Cultures, Protect Animals, Save Rainforests
Price (100g):
Bar:€ 8,21

Couverture:€ 3.87
Cacao mass*, raw cane sugar*, cacao butter*, Cacao solids: 66% minimum.
Allergen Ingredients:

May contain traces of almonds, hazelnuts and milk.
Safeguard Wild Cacao Lands,
Home to the Vivid
Blue Throated Macaws
The Beniano, that grows endemically in the Bolivian Amazonas, was named after the river where it thrives. The very small beans that weigh just about the half of usual cacao beans, account for the fruity and flowery aroma of the Original Beans Beni Wild Harvest 66% chocolate. Because of their small size, they do not fit the industry norms and machines, but they are exceptionally tasty – small and delicious like wild strawberries.
Safeguard Wild Cacao Lands,
Home to the Vivid
Blue Throated Macaws
Made up of savanna, forest and rivers, the Beni is an archipelago of 40 forest islands called 'chocolatales', the chocolate islands. For centuries, our indigenous collectors have sustainably harvested the tiny, rarest of rare Beniano beans which can often only be reached by boat. Overhead, the last 400 blue-throated Macaws courier cacao seeds in vivid flight.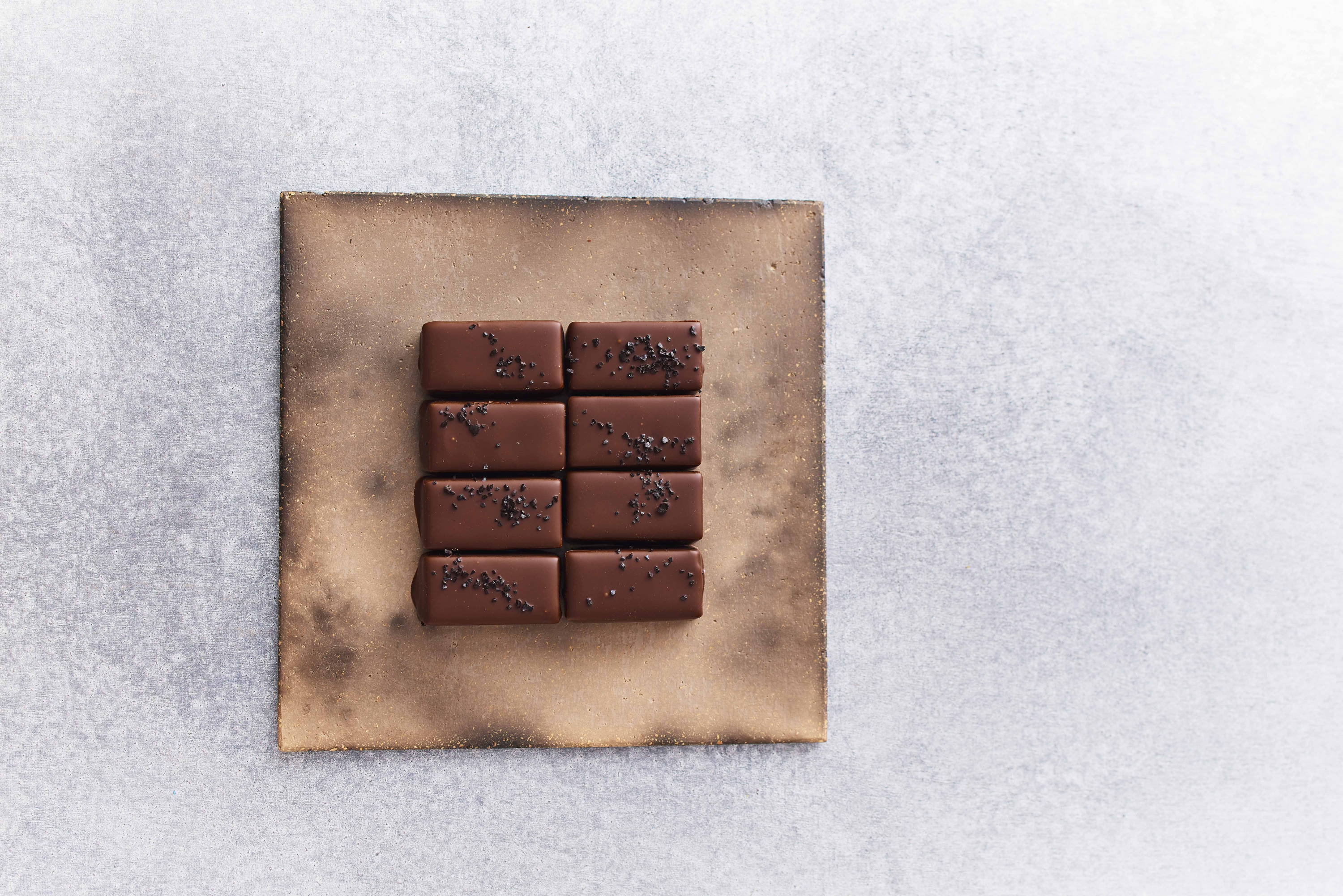 By Daniel Budde FROM CANDIDE
A dream of a chocolate! The mixture of Beni Wild 66% and basil will sweep you away and guarantees an absolute explosion of your tastebuds. Exactly what Candide Chocolate stands for - craftsmanship with perfect point of taste with every praline and chocolate.
"Original Beans gives me the opportunity to express my deep respect for nature."
CEO: Fooddesign-Mittermeier
Ulm, Germany

"A unique product and a taste that touches not only the stomach but also the conscience."
Hotel Rural Predi Son Jaumell Capdepera
Mallorca, Spain

"Ethical, life changing, delicious chocolate"
Founder of Happy Endings
London, UK

Discover Our Other Origins